LET ONLY: 2 months rent plus VAT
Let only service includes marketing the property, carrying out accompanied viewings, arranging for the inventory to be carried out, carrying out the relevant checks on the potential tenant including credit checks and referencing and finalising the tenancy agreement.
RENT COLLECTION: 14% inc VAT of rental amount (PER MONTH)
As an additional service to the let only, we can also offer a monthly rental collection, pursue non-payment of rent and provide advice on rent arrears.
FULL MANAGEMENT SERVICE: 16%inc VAT of rental amount (PER MONTH)
Full management includes all of the above, as well as getting quotes for repairs and arranging for repairs within the property, carrying 2 routine inspections per annum and notify the landlord of the outcome, advising all relevant utility providers of changes and hold the keys throughout the tenancy term.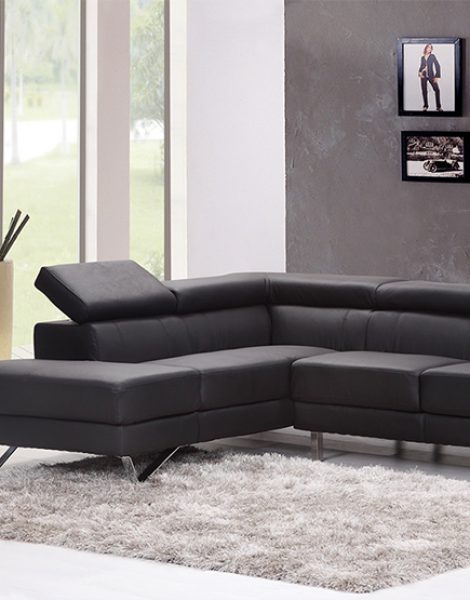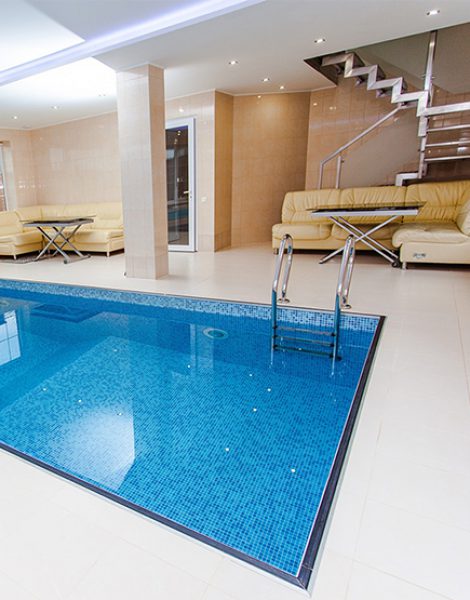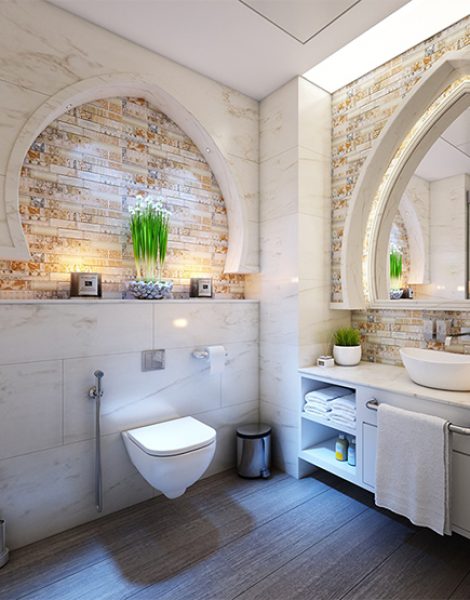 DEPOSIT PROTECTION: £50.00inc VAT
As an additional service for we can protect the deposit on behalf of landlords for peace of mind.
CHECK-OUT FEE: £VARIES
The check-out fee will include the unprotecting of the deposit where applicable and return it to the landlord. The price will very dependent upon the size of a property. This fee will be between £110.00 and £250.00 including VAT dependant on the amount of bedrooms (these costs are based on properties ranging from Studios and 5 Bedrooms).

THERE MAY BE CASES WHERE THIS FEE IS NOT APPLICABLE TO A LANDLORD, THIS WILL BE CONFIRMED UP FRONT IN EACH CASE
COURT ATTENDANCE £200.00inc VAT
The attendance of an A1 Property Management staff member at county court in the event of a tenant being evicted.
TENANT PURCHASE £2vmonths rent Plus VAT
If a landlord decides they would like to take over management of a tenant A1 Property Management provided on a rent collection or Management basis, the landlord will be required to pay the equivalent of 2 months' rent plus VAT for the take-over of the tenancy.
A1 Property Management are members of the Property Ombudsman redress scheme
A1 Property Management are not members of a client money protection scheme
To arrange a free valuation or for more information please fill out the Vendor Form located on your left and one of our sales advisors will call you back or alternatively contact the office on 01189-612412.