Residential Lettings Reading Berkshire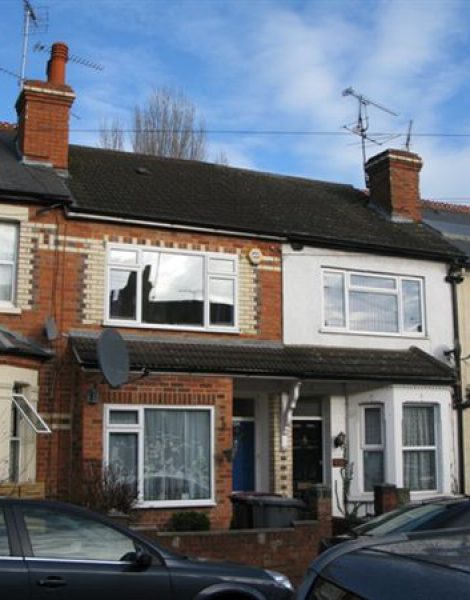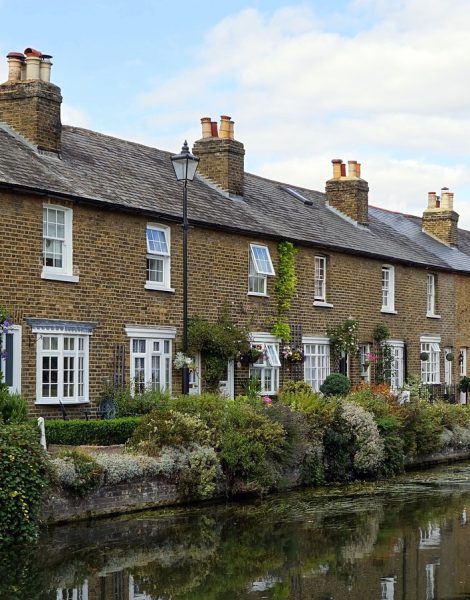 Due to the fact we have access to a large and reliable applicant database, as soon as we are instructed to let a property we will immedietly call through and arrange viewings with no hesitation.
Once arranged, all viewings will be accompanied by one of our highly trained and extreamly competent staff members.
Once a sale is agreed we will provide a compreshensive service in which we will contact solicitors at least once a week, so if any issues were to arise they could be dealt with immedietly.
To arrange a free valuation or for more information please fill out the Vendor Form located on your left and one of our sales advisors will call you back or alternatively contact the office on 01189-612412.